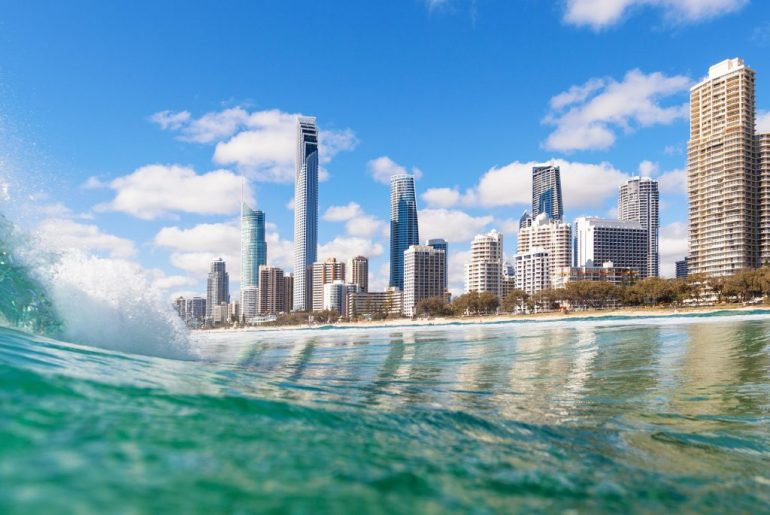 Welcome to Wave Websites
Welcome to Wave Websites new home, we have been working day and night over the past few months developing what we feel very proud of. This website brings together everything we want in our clients websites, style, modern and fast.
In the future you will see updates of what we have been doing, helpful tips for your website and more.
Be sure to follow us on Social media:
Facebook: https://www.facebook.com/wavewebsites
Twitter: https://twitter.com/wavewebsites