Business In A Box
Create an entire image for your new business or refresh your existing one.
Business in a box is a service we offer to all small to medium businesses that either need a refresh or are brand new to the market. We will sit down and have an in-depth meeting to make sure we understand the direction your business wants to aim for before going through the stages of Branding, designing you a website, setting up your office phone services and providing a campaign of SEO.
Web Design & Branding
From the moment you meet with our team we will be developing and designing your future website in our minds, we live and breath this industry to put bring your ideas to life. Our designers and developers will arrange multiple meetings throughout the phases of getting your site online, giving you constant updates and access to watch the site being built on the fly.
Digital Marketing
Our SEO team will research and investigate all sides of your website to make sure all images and content is up to a standard of quality. We rewrite or create content that will focus on keywords, bringing in clients to specific pages, we also offer landing pages depending on if you want to hard focus on any set locations such as "Gold Coast".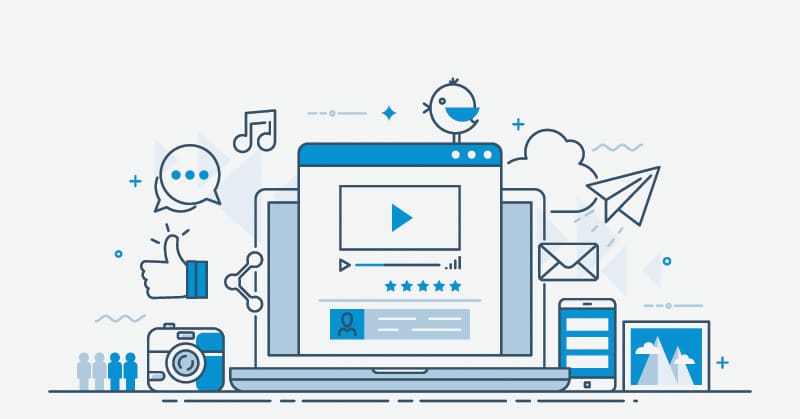 Cloud Services
We're on a mission to provide solutions that minimise friction between clients and businesses, employing technology and design that allow a more personalised experience, while also maximising customer satisfaction and engagement we don't just design websites, we design Solutions to help you grow.
stay up-to-date
Ready to get started?