SEO TECHNIQUES TO TAKE YOU CLOSER TO THE TOP
Making sure your online presence is actually found online!
Our Skills & Expertise
Our SEO team will research and investigate all sides of your website to make sure all images and content is up to a standard of quality. We rewrite or create content that will focus on keywords, bringing in clients to specific pages, we also offer landing pages depending on if you want to hard focus on any set locations such as "Gold Coast".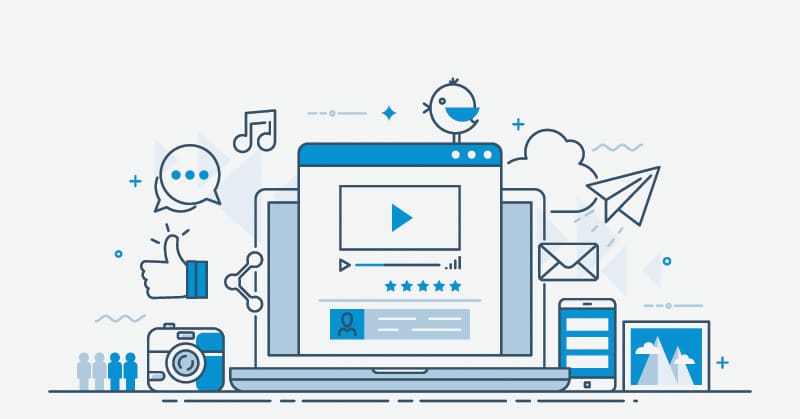 Sign-up for our Newsletter for updates and deals!