QUALITY DESIGN ON A SECURE PLATFORM
Giving your website a professional online presence!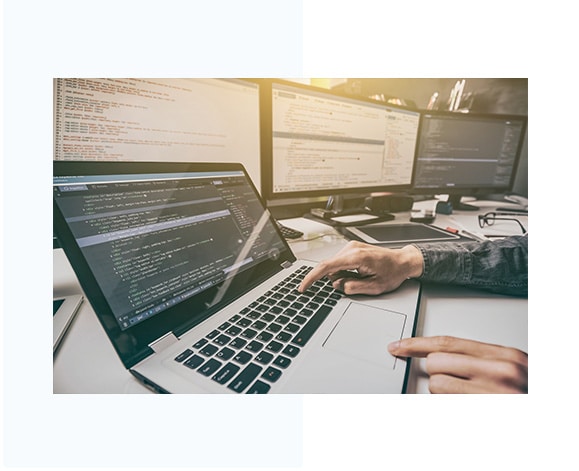 Our Skills & Expertise
From the moment you meet with our team we will be developing and designing your future website in our minds, we live and breath this industry to put bring your ideas to life. Our designers and developers will arrange multiple meetings throughout the phases of getting your site online, giving you constant updates and access to watch the site being built on the fly.
Wave Websites also has a "Managed Web" Service that allows our clients to select a package to subscribe to, this will give the client a set amount of hours to update, change and create on your website. Need a page on your site for a new item? Simply email the information to us and we will create it to save you the hassle. For more information on this please contact us and we can point you in the right direction.
Sign-up for our Newsletter for updates and deals!